Onside Law has two nominated charities and is committed to ensuring that employees are given time to spend with both charities, either by way of volunteering, fundraising initiatives or pro-bono legal work.
Greenhouse Sports
Greenhouse Sports uses sports coaching and mentoring to empower young people who are facing disadvantage and helps them unlock their full potential. Greenhouse Sports believes that sport has the power to change lives, in particular, good sport programmes and coaching can be a powerful tool for development, giving young people the chance to experience structure, goal-setting, teamwork, a sense of achievement and mutual respect. We are delighted to support them through fundraising initiatives.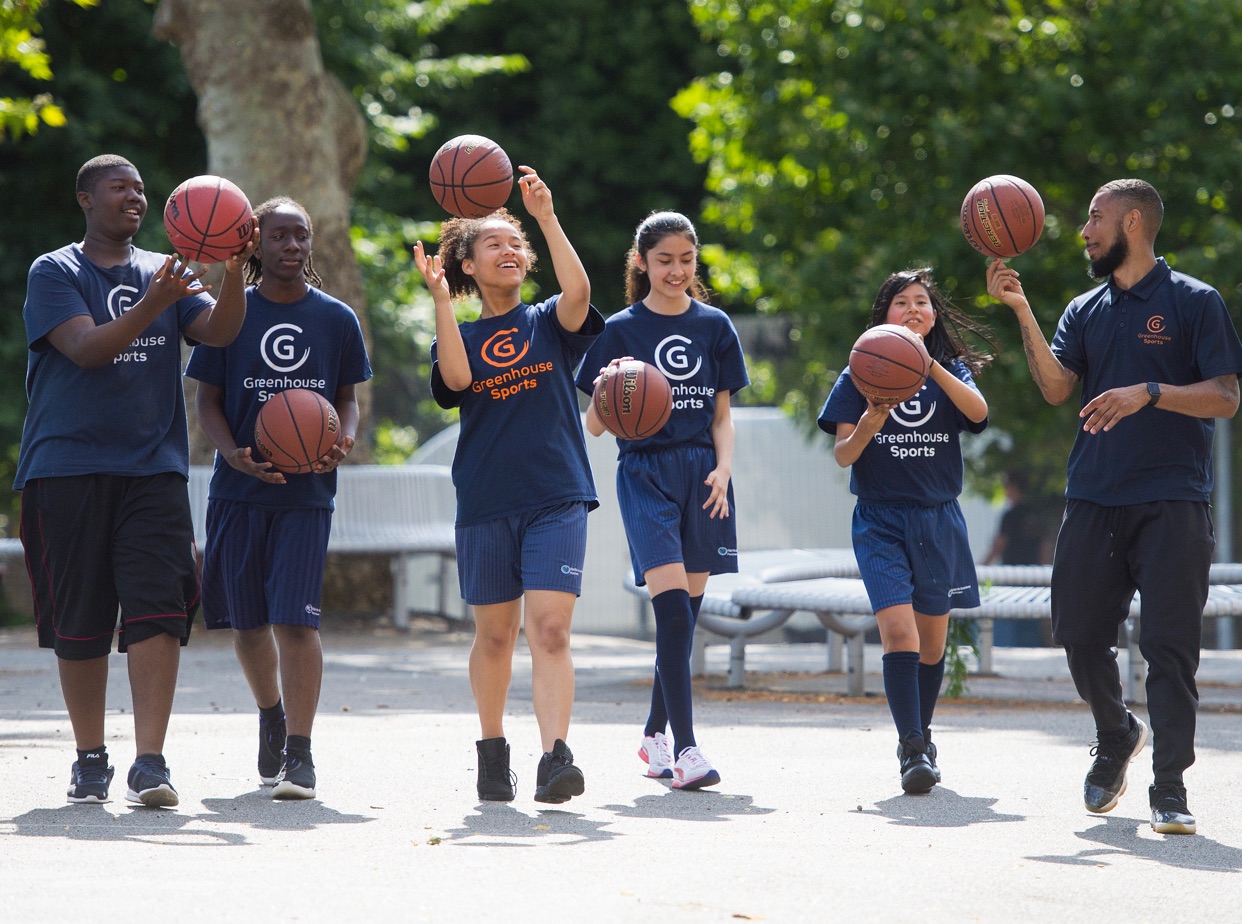 Ruth Strauss Foundation
In memory of his wife, long-term friend of Onside Law, Sir Andrew Strauss, launched Ruth Strauss Foundation in 2019 to fund research into rare forms of lung cancer and to provide emotional, psychological and wellbeing support to patients and their families affected by the disease. Onside Law is proud to have provided extensive pro bono legal assistance to the Foundation ever since its establishment. Partner, Chris Walsh, also sits on the Ruth Strauss Foundation Governance Group.