Onside Law is delighted to formally announce that Leon Farr has been appointed Partner with effect from 1 May 2022.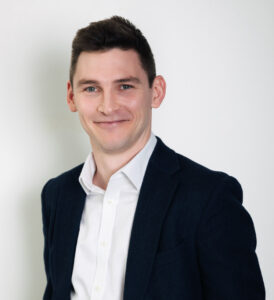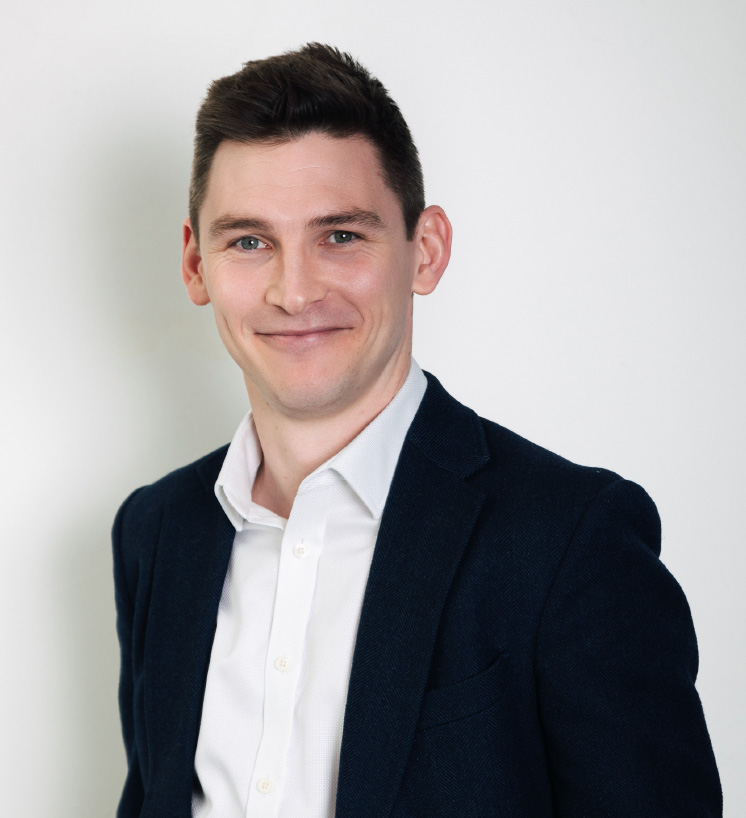 Leon specialises in commercial, and regulatory matters. Leon advises stakeholders across the sports industry, including international federations, national governing bodies, event organisers, sports teams, talent, intermediaries, brands and agencies.
Leon has particular expertise in the delivery/protection of major sports events, sponsorship agreements and personal endorsement programmes, football transfers and image rights, football finance transactions, and the commercial exploitation of media rights.
Oliver Hunt, one of the firm's founding partners, said. "We are excited to welcome Leon into the partnership.  Leon is an exceptional lawyer who has demonstrated his ability to apply those skills to the sports industry at the highest level, including acting as the lead lawyer for the ICC Cricket World Cup 2019 organising committee.  We identified Leon as a future partner as soon as he joined us as a new qualified lawyer, and his rise through the firm is richly deserved."
Leon said, "Having joined the firm as a newly qualified lawyer, I am delighted with my promotion to Partner at Onside Law. It is a privilege to work alongside a fantastic team, advising clients at the cutting edge of the sport and media industry. No two days are the same, and I look forward to further strengthening our major events, digital and football practices as we move into a new phase of growth. Onside Law has been at the forefront of sports law for nearly two decades, and we are in great position to continue delivering world class advice from the heart of the industry."
News