You only have to watch a few post-match interviews of defeated tennis players to know that the grand slam media room is the last place athletes want to be following a loss. Naomi Osaka, it would seem, knows this feeling all too well. After the first round of Wimbledon in 2019, following some particularly probing questions as to her mental health, confidence and ability to deal with loss, Osaka reportedly told one of the tournament organisers that she 'felt like she was about to cry'. It is perhaps no surprise that even someone with a huge amount of media training would want to avoid such situations.
Having now withdrawn from Roland-Garros 2021 following a $15,000 fine for refusing to meet with the media after her first-round win over Patricia Maria Tig citing that she wanted to 'protect her mental health', it seems as though tennis officials may need to revisit the current media obligations on athletes.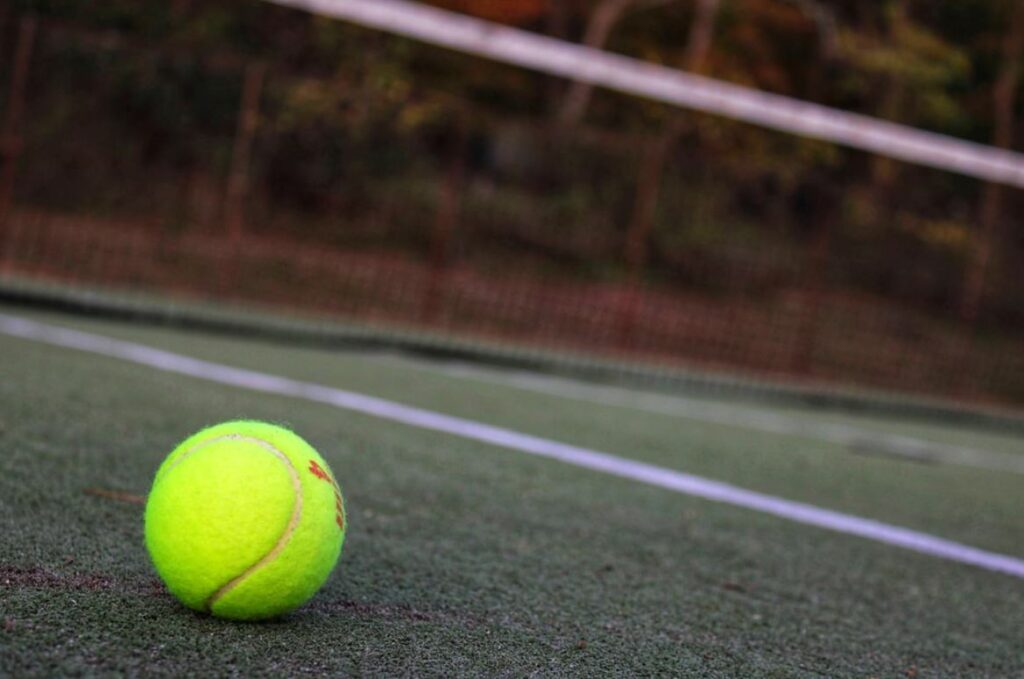 The Grand Slam Regulations and Code of Conduct impose on players the responsibility to engage with the media, whatever the result of their match; a responsibility which players accept for the benefit of the sport, their sponsors, the fans and for themselves. However, tennis seems to be somewhat extreme in the extent of its media obligations; no such requirements are placed on football, rugby or track and field athletes. Indeed, you can win a gold medal at the Olympics, not attend a post event interview and not be fined, let alone be threatened with suspension from future events.
Under Article III H of the Grand Slam Regulations and Code of Conduct any player that is not injured or physically unable to appear must present themselves for a post-match media conference following the conclusion of their match. In addition, all players competing in the main draw must participate (if requested) in a pre-event press conference. Any violation of these requirements can amount to a $20,000 fine of the player. Repeat violations can lead to default from the tournament (Article III T) and the trigger of a major offence investigation that could lead to more substantial fines and future Grand Slam suspensions (Article IV A.3).
Whilst these obligations do sound onerous, athletes receive substantial sums of money in return. Just by way of example according to Forbes.com, in 2019 Osaka banked $37.4 million, not bad for a single year's work, but of course it's hard to put a price on mental health.
Of course, there have been some recent issues with prize money, and in some cases substantial shrinking of the earning power of tournaments due to the pandemic. Jamie Murray has recently criticised the French Tennis Federation following news that doubles prize money is down by nearly a quarter compared to last year's tournament while singles prize money has also dropped. Similarly, prize money in Miami was dramatically reduced from $16.7 million in 2019 to $6.68 million in 2021. Aslan Karatsev won just $149,490 for his win in Dubai this year compared to the $565,705 Djokovic earned for lifting the trophy in 2020.
So, is there an alternative to having to appear for the world's media at each available moment? Instead of only being 'physically' able to appear, should they also be 'mentally' fit to appear. Once Osaka withdrew, all four Grand Slam organisers came out to say that mental health of players competing in their tournaments is of 'the utmost importance' – a different emphasis from their first statement regarding complying with the rules, but putting that aside, could this be an avenue for further investigation? Alternatively, would it be possible for some athletes to forego some responsibilities in exchange for receiving less prize money relying instead on their sponsorship and endorsements deals (although of course these agreements often have media obligations on athletes). Indeed Mark Petchey, Andy Murray's former coach, said this week that Osaka should have been allowed to compete as an amateur player and receive no prize money. This does carry its own risks for players which in this case could include losing the endorsements that have made Osaka the highest paid female athlete in the world; perhaps this would be a risk she is willing to take?
News