Jerry joined Onside Law to launch and head our Swiss Office in Geneva. Jerry advises on a wide range of commercial and intellectual property matters including sponsorship, media rights, licensing and event organization, promotion, bidding and hosting.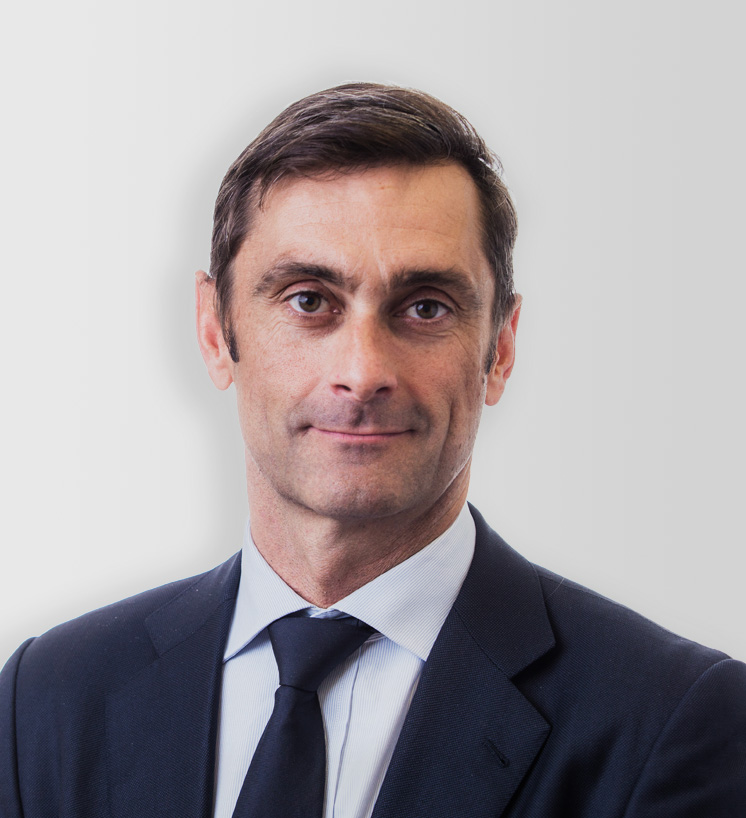 Location

Geneva

Skills

Commercial, IP

Previous Clubs

Freshfields, UEFA

Specialisms

Sponsorship, Media & Broadcasting, Major Events
Clients include international sports federations and competitions, such as the International Basketball Federation (FIBA), the International University Sport Federation (FISU) and the Fédération Internationale de Motocyclisme (FIM), athletes, agencies and other rights intermediaries and several international brands including Pringles and The Faction Collective.
Prior to joining onside law, Jerry spent 7 years as senior counsel at UEFA working across the full range of its commercial activities on the Champions League, the European Championships, the Europa League and its other properties. Jerry has spent the last few years building an independent sports consultancy which will be continued through our Swiss office.
As is fitting for the head of our Swiss office, when he is not cheering on local ice hockey club Geneve Servette, Jerry spends as much time as possible in remote Alpine valleys of Valais trying to emulate the extreme exploits of his skier clients.