Stevie is a partner in the dispute resolution side of the practice handling commercial litigation, arbitration and regulatory disputes, mainly for sport sector clients.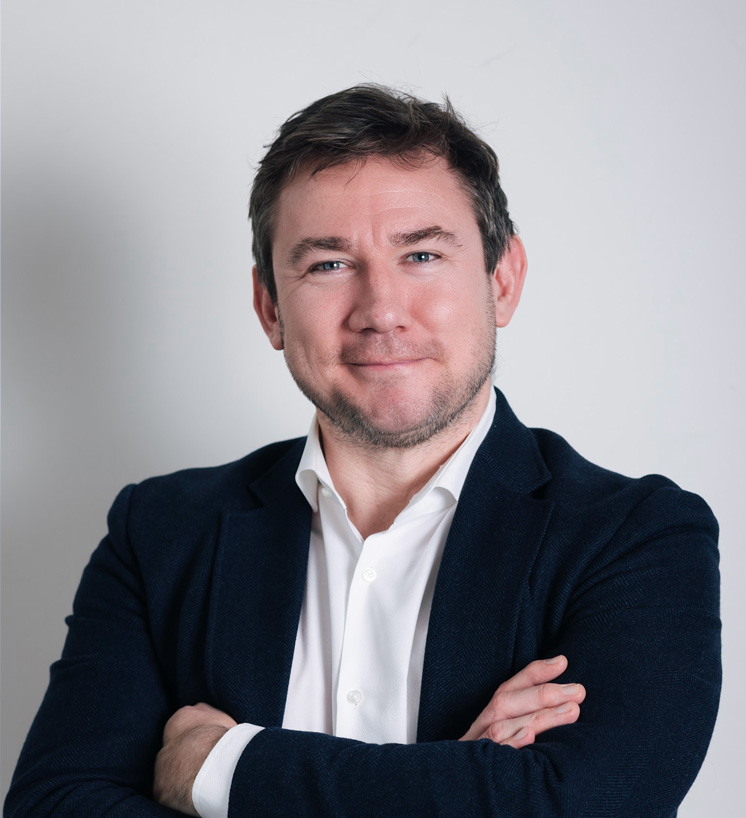 Location

London

Skills

Dispute Resolution

Previous Clubs

Carter-Ruck

Specialisms

Sports Disciplinary & Regulatory, Commercial Litigation & Arbitration, Libel & Privacy
Stevie is described in the Legal 500 as "an outstanding partner. He's charming and a pleasure to work with, and has the added bonus of a first-rate legal brain".
In recent years, he has helped his clients secure a number of successful resolutions including on an arbitration relating to sponsorship of a golf tournament and multiple disputes against agents for a Premier League football club. He has advised various athletes in relation to image rights issues and helped a top ranked tennis player resolve a dispute with his racket supplier. He has also helped resolve a substantial piece of Chancery Division litigation and a large shareholder dispute in the Commercial Court and is currently engaged in further Commercial Court proceedings and an arbitration for the same client (the client owns substantial assets in the golf sector).  In addition, he has resolved a series of disputes with various regulators for a Premiership rugby club. He is currently pursuing a substantial High Court claim in relation to sponsorship of an F1 team and is advising a European sport's governing body in relation to piracy issues.
Out of the office Stevie enjoys cooking, particularly barbecuing on his Big Green Egg. He also likes wine. Stevie also enjoys cycling, boxing, skiing and rugby. He has run several marathons but has vowed that his last one, was indeed his last. This decision is said to be in no way related to a personal trainer telling him "you are designed for shifting stuff, not running long distances".